How To Bake With Silicone Baking Molds
Silicone baking molds come in all shapes and sizes, from the basic round ones to more complex pieces. They are indispensable for making cakes, cupcakes, and other desserts because they don't require much effort or time when cleaning up afterward.
One of the most challenging things about baking is taking the time to create something beautiful. Of course, you can't just whip out a cake or cookie and expect it to turn out perfect each time, but you don't have to worry if you're using silicone molds!
Check out the article below.
What are silicone molds?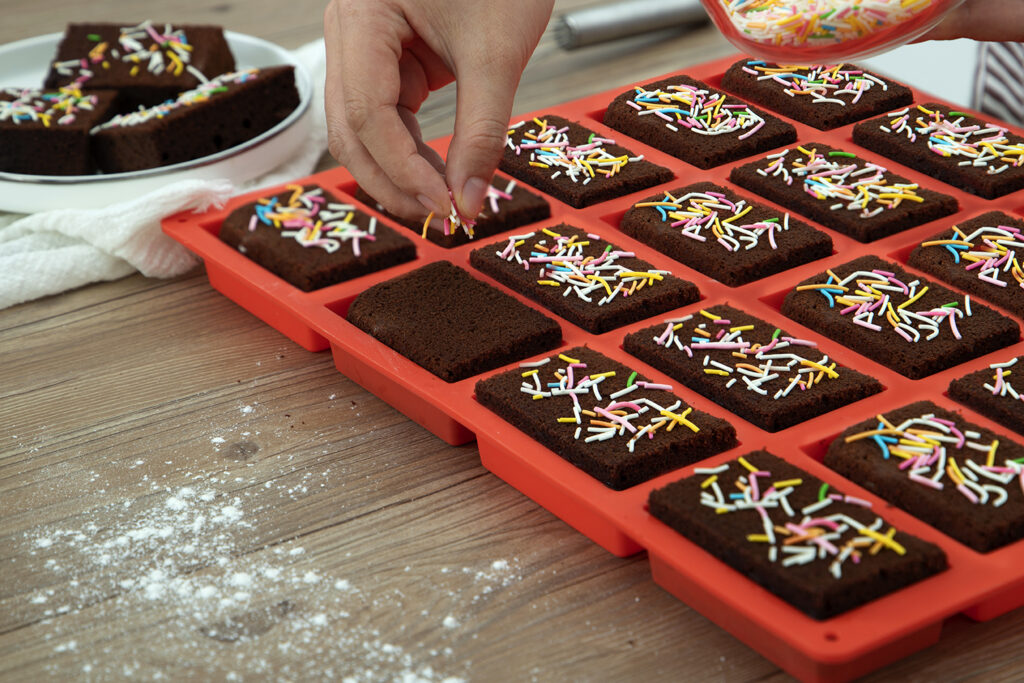 Silicone molds are a type of baking pan made from silicone. They are usually flexible, come in various colors and shapes, and are nonstick. Your baked goods will slide right out without sticking to the pan. Silicone molds are also very affordable and can be reused many times. They are a great alternative to greasy pans and make cupcakes easily.
In addition, silicone molds can be used for a variety of purposes. For example, they can be used to bake cupcakes that look professional. Silicone molds are also very easy to use and can be cleaned easily.
Do silicone molds wear out?
No, silicone molds will not wear out. Silicone is a non-porous material that can withstand high temperatures and pressures without breaking down.
What are the benefits of using silicone molds?
There are many benefits to using silicone molds. They can be used for many different purposes, such as baking, cooking, frozen food, etc. Silicone is a durable material that can be washed and stored correctly to last a long time. Additionally, silicone molds are marvelous for small pieces of food or meat you want to freeze for your children.
Lightweight
Silicone is a lighter alternative to other bakeware, making it easier to move, store, and use for the whole family.
Even heating
This silicone will heat up uniformly, eliminating hotspots and burnt foIn addition, it. It saves time since you don't need to adjust cooking times based on your materials.
Non-stick
Silicone molds are nonstick but can become less nonstick over time. It is always better to be safe than sorry, so spray them with cooking before using them. It only takes a little cooking spray to make your silicone molds nonstick. This will help you avoid any sticking and make cleanup much easier.
Easy to clean
It is essential to clean the silicone mold right after use. Soap, water, and a sponge are the best cleaning methods for silicone molds. Silicone molds can be cleaned in the dishwasher. Add a dash of baking soda to clean the big messes.
Durable
Silicone molds are made out of very durable silicone material. This means that you can use them over and over again without having to worry about them breaking or tearing. They are also straightforward to clean, so you won't have to spend much time scrubbing them after each use.
This durability makes silicone molds an excellent investment for anyone who loves to bake. If you like to make cakes, cupcakes, or other desserts regularly, then investing in a few good-quality silicone molds will save you time and money in the long run. You'll be able to use them repeatedly without buying new ones whenever you want to make something special.
There are many different shapes and sizes of silicone molds available on the market, so you should be able to find ones that suit your needs perfectly. So whether you're looking for round molds for cakes or cupcakes, square molds for brownies or bars, or even shaped molds for cookies or other treats, there's sure to be a mold out there that's perfect for you. And since they're so versatile, you can even use them for non-food items like soap or candle making.
So, if you're looking for a durable and versatile baking mold, then silicone is the way to go. You'll be able to use them repeatedly; they're easy to clean, and they come in a wide variety of shapes and sizes. So what are you waiting for? Invest in some silicone molds today and start making your favorite desserts with ease!
It can be used in the oven, microwave, or freezer
Silicone baking pans are an excellent option for a versatile and durable baking pan. They are made with FDA-approved materials and can withstand temperatures up to 440 degrees Fahrenheit. Additionally, they are naturally nonstick so they can be used for various purposes, including baking, freezing, and more.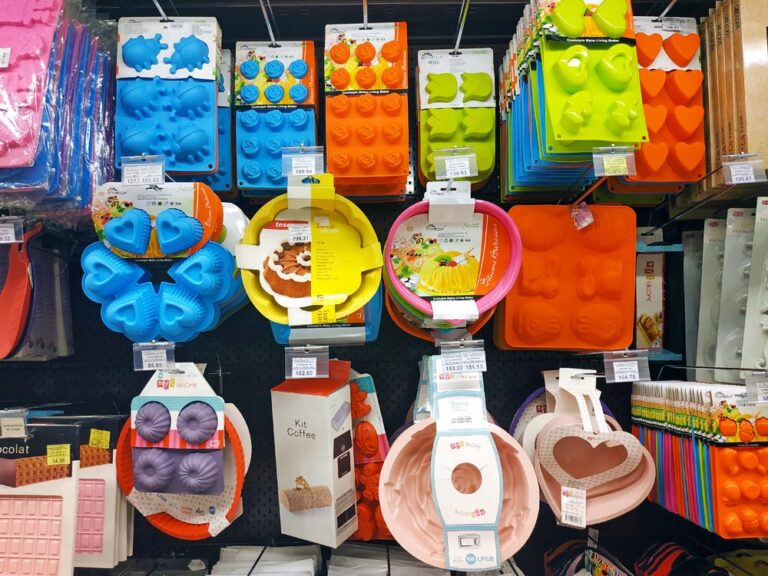 Variety of shapes and sizes
You can find silicone baking molds in all sorts of shapes and sizes. This means you can easily find one (or more) that will fit your needs.
Downsides of using some silicone bakeware
These are some known disadvantages of silicone bakeware:
Unknown long-term use safety
Suspected health risks and effects of silicone products, such as possible hormone disruption, remain inconclusive due to a lack of studies on the topic.
Chemical fillers
Depending on the quality of the silicone product, it may or may not contain chemical fillers. Generally, the higher the quality of silicone, the less likely it will contain chemical fillers.
Transferring chemicals to food
The migration of chemicals into food has been studied extensively, with studies finding chemicals in silicone products showing transparency. They have been found in storage containers, cookware, and nursing teats.
Migration of chemicals into the air
When silicone products are exposed to high temperatures (think baking), the chemicals in the product can be released into the air. The emitted particles persist in the air and pose a health hazard to the lungs.
Special recycling process
Items made of silicone must be brought to special recycling centers to be down-cycled.
How to keep yourself safe
This is a general guideline of how to keep safe when using silicone bakeware:
Look for medical-grade
Medical grade silicone or food grade silicone should contain little or no chemical fillers. By purchasing medical grade silicone, you are ensuring you're getting a product that is as close to 100 percent silicone as possible.
Avoid chemical fillers
After pinching the silicone surface with your fingers to check for chemicals, the silicone may contain a chemical if you can see the filler in the product. However, if the silicone does not exhibit any color change, it may be safe to assume that there are no chemicals in the product.
Wash before use
Clean the silicone before use with soap and clean water to decrease the likelihood of chemical contamination from the product.
Avoid exceeding the maximum temperature
Always look to see the maximum oven temperatures a silicone product can withstand and doesn't exceed the temperature.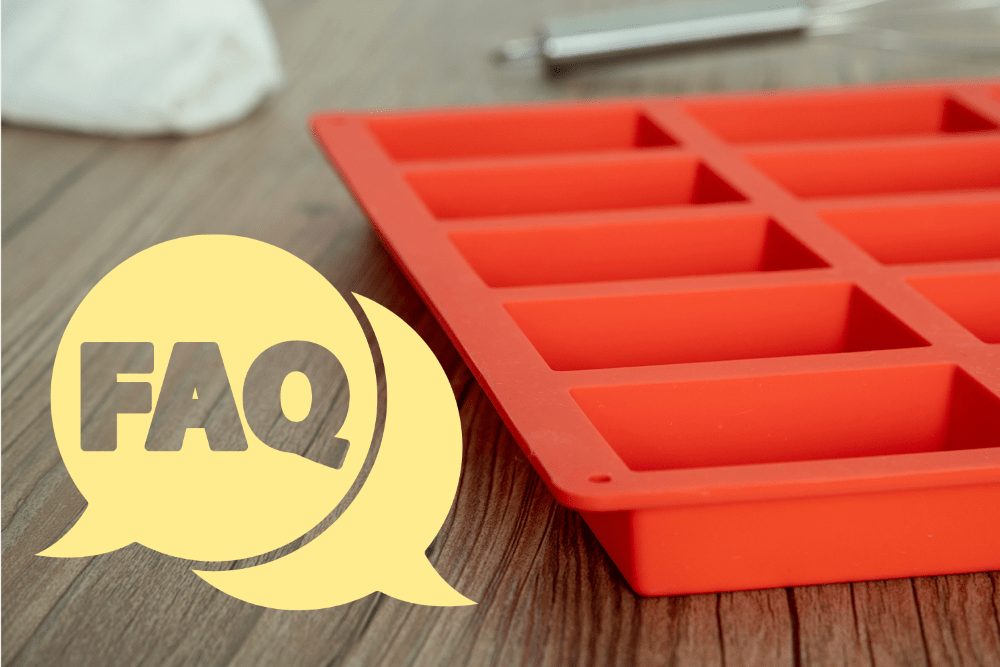 What are the tips for using silicone baking molds?
Silicone baking molds are a great way to bake your favorite food items. They are easy to use and can be used similarly to any other baking pan. Silicone baking molds are also suitable for making cookies, cakes, and other food items. In addition, there are some tips you can follow to make sure your baked goods come out perfectly every time:
Choose the right size mold
Practicality should be your number one priority when it comes to choosing a silicone baking pan. That means avoiding tiny or cute molds in favor of regularly-shaped molds of average size. This way, you'll be able to get the most use out of your mold and avoid any frustrating baking mishaps.
Choose the suitable shape mold
There are a variety of silicone molds on the market, and it can be challenging to decide which one to buy. Silicone molds come in all shapes and sizes, but there are some things you should consider before making your purchase. First, avoid buying a very small or cute silicone mold – they may not be practical for your needs. Also, beware of silicone molds that are too cheap – they may not be made from high-quality materials and may not last very long. Instead, opt for an average-sized silicone chocolate mold that will be versatile and practical.
How do you clean silicone bakeware?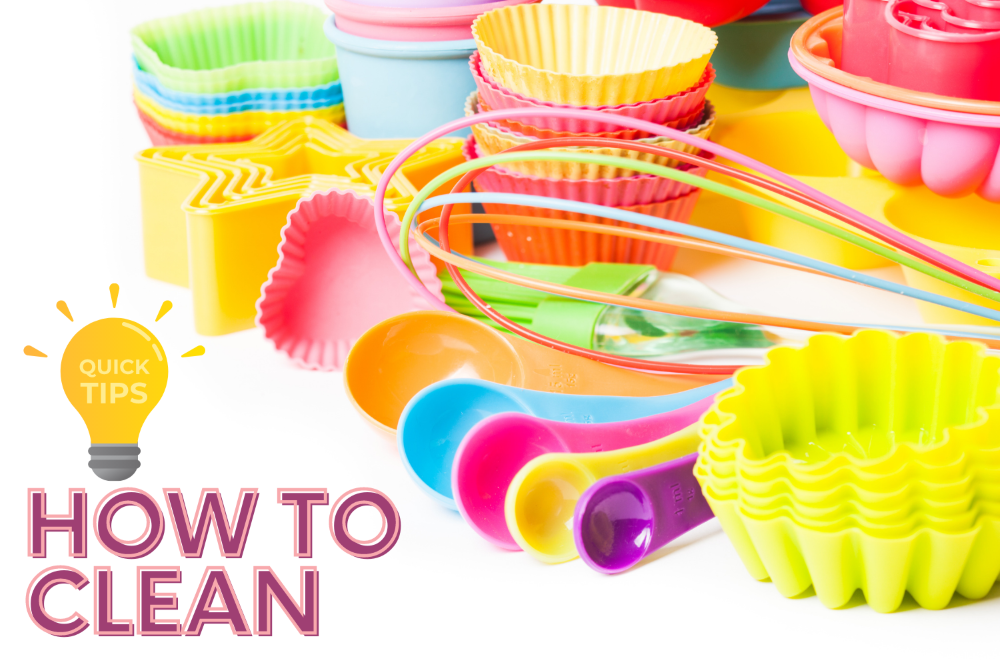 To clean silicone baking pans, use a gentle abrasive cleaner. This can be done by using lukewarm water and dishwashing liquid (not soap), then rinsing the pan with water.
Are you having trouble cleaning your silicone kitchenware? Follow these tips for quicker and easier silicone cookware cleaning:
You need two key things
You need two things to clean your silicone cake molds: hot water and grease-cutting commercial or homemade soap. This is one of those situations where the all-natural stuff might not cut it. You'll need something that will tackle that oil. Let's not forget the water. You want to wash it with hot water, and you may need to scrub for the first few seconds before you get all the dirt off.
The good news is that if you have a dishwasher, both Iacometta and Alexander confirmed that their company's products and many other brands are dishwasher-safe. Just be sure to check before you toss it.
Heat is your friend
When you're faced with removing food that has hardened on your bakeware, the key is to increase the heat. Put your silicone pan into an oven set to 350°F for 10 minutes and then soak it in hot water.
For really tough jobs, use baking soda
So, you've followed all the other steps but still have an oily film? There's only one place to turn: baking soda! It can't do anything but clean. To remove sticky substances, make a thick paste of baking soda and water and apply them to the damp spots. Leave the paste to dry and then wash it away.
There is one thing to avoid
One thing you should never do? Use abrasive items on your silicone kitchenware. It will not help you clean the pan, but you might also damage it. In addition, you can end up causing pieces of the silicone to flake off the nonstick properties.
Know this one tip to avoid bad buildup
The best way to make sure your pan doesn't get greasy in the future is to skip the cooking sprays. They're not necessary because the cake pan is already nonstick, and it will just make for a sticky mess when you try to clean it.
Frequently asked questions about silicone kitchenware
We are answering and shedding light on people's popular questions regarding silicone kitchenware.
Can you put a silicone mold in the dishwasher?
A silicone baking mold is easy to clean with baking cups or cooking sprays. Greasing the mold before baking and cooking can make life easier when it comes to washing them later on. You can also put silicone molds in the dishwasher for easy cleanup.
Can silicone be washed with soap?
Greasing the silicone baking mold before baking can make it easier when washing later on. Putting paper baking cups in the mold instead of greasing them can save cleaning time.
Can you boil silicone molds?
If your silicone molds are starting to look dirty or grimy, you can clean them with boiling water. Boiling water will kill any bacteria or germs that may be on the surface of the mold, and it will also loosen any dirt or grime that may be stuck to the silicone.
To clean your silicone molds with boiling water, fill a pot with water and bring it to a boil. Then, place your silicone molds in the pool of boiling water and let them soak for a few minutes. After a few minutes, remove the molds from the pot and rinse them with cool water. Your molds should now be clean and free of any dirt or grime!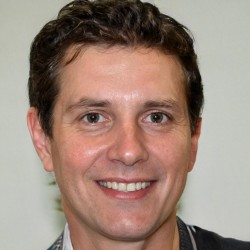 Latest posts by Damian Wilcher
(see all)