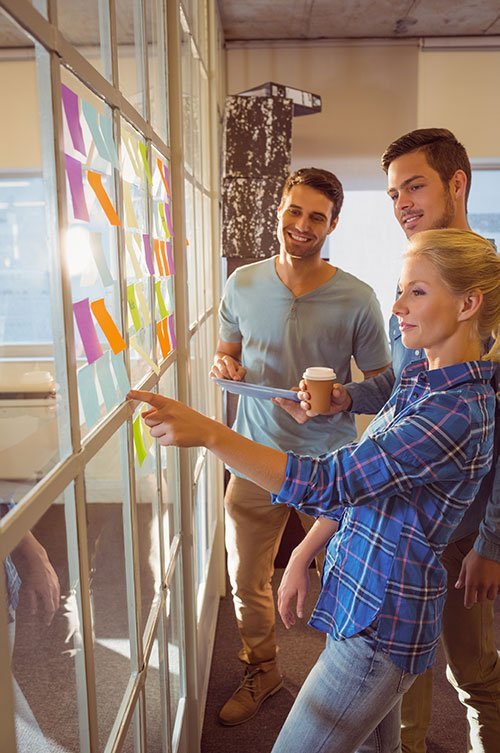 At Teeo, we believe there are more creative ways to go with our everyday lives.
We truly believe in the transformative power of creativity and design and their ability to simplify communications, elevate experiences, engage and inspire people everywhere. Good design and good relationships come from collaboration.

Humor combined with slick design and a creative use of technology can make complicated ideas more understandable and products more fun. Our mission is to bring great ideas to life and help others do the same.
Follow us!