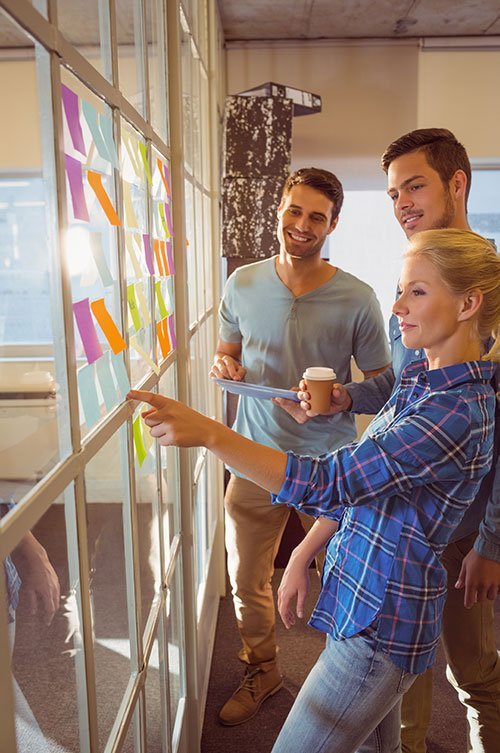 At Teeo, we're all about making your home look and feel amazing!

Our collection of modern, cool, and cute products will give your space a stylish touch and make your life so much easier. From bakeware springforms and universal lids to catchall office trays, we have something for everyone.

We strive to bring you the best products around to make your home stand out from the crowd.
Follow us!