Stylish and economic felt products
The 21st century has brought about several changes, many of which are related to science and technology. One such change is the increasing popularity of felt products to keep our homes cozy and tidy. Unlike other materials, felt is made from natural fibers that can be recycled or reused. This makes more sustainable felt products for home decorating.
While it is true that we are all aware of the negative impact our actions have on our changing planet, many people continue to live as if there is no tomorrow. We focus on ourselves and our immediate needs to the detriment of the only place we live in and future generations. One way to help reduce our ecological footprint is by using felt products. Felt products are stylish, economical, zero-emission, zero wastage policies, and eco-friendly.
Moreover, climate change is one of the gravest challenges we currently face. Unplanned urbanization and the excessive use of fossil fuels have increased greenhouse gas emissions, leading to ozone depletion and a rise in the earth's temperature. We need to take immediate action to combat climate change and protect our environment.
Yes, it can be daunting to think about what we as individuals can do to make a difference in the world. But we must remember that our future generations depend on us. We can help preserve the ecological balance by choosing felt products for our home decor. Felt is made from natural materials with biodegradable packaging, meaning it will decompose over time, unlike synthetic fibers.
It is not just up to governments or large organizations to take care of our planet and save it from the impending doom. It is up to every single person to save our Earth. We all have a responsibility to do our part, even if it seems like our contribution won't make a dent. And there are many ways for us to help out– one of which is using less plastic. Another way is using more sustainable materials, such as felt, which can be made out of recycled materials.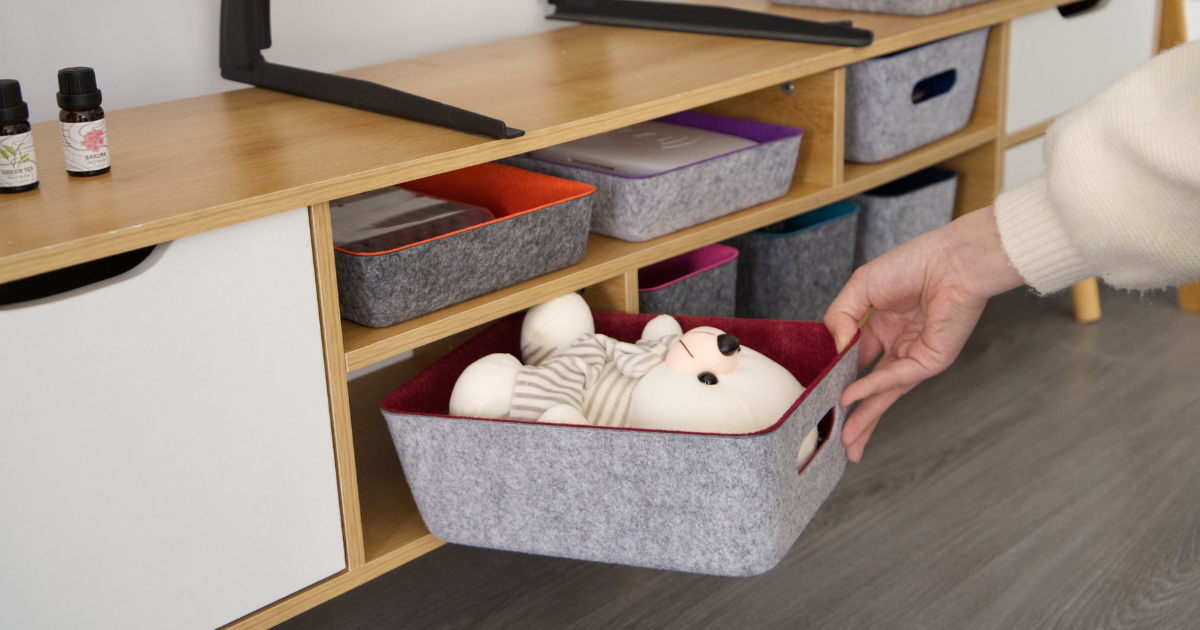 What are the different types of felt fabric?
There are various types of felt fabric, all of which are made up of loose fibers that are matted together to form a continuous material. The most common type is traditional felt, which is made from wool. However, there are also synthetic felt fabrics and industrial felts. Each type has its unique properties and benefits.
Different types of felt fabrics are made with different materials and techniques. Felt, a non-woven cloth, has many applications in engineering, including fluid transfer and wicking technologies. One of the most common types of felt fabric is needle felted wool. This type of felt is made by repeatedly stabbing wool fibers with a barbed needle until they intertwine.
There are different types of felt fabric, the most popular being wool felt, and synthetic felt. Mixed content felt is made from any ratio of wool to synthetic fibers, and it is usually woven. On the other hand, acrylic craft felt is a mixed felt that uses acrylic as its main fiber. This type of felt retains some natural qualities, such as shrinking slightly when wet and soiling less easily than synthetic hair fibers.
There are two main types of felt fabric- recycled PET felt and industrial felt. Recycled PET felt is made from post-consumer plastic, melted down, and turned into a fiber. This fiber is then used to make new felt products, such as clothing, bedding, and furniture. Industrial felt is a ball of lower-quality wool specifically designed for industrial purposes. It has a thick, durable feel and high saturation of color.
What is the difference between fabric and felt?
Fabric is a cloth made from a variety of materials, such as cotton, silk, or wool. Felt is a type of fabric made from fibers matted together by heat, moisture, and pressure. It can be made from natural or synthetic materials. Felt has many uses, such as clothing, crafts, and upholstery. It is also used as insulation in buildings and vehicles. The Felt People specialize in custom cutting felt for various applications.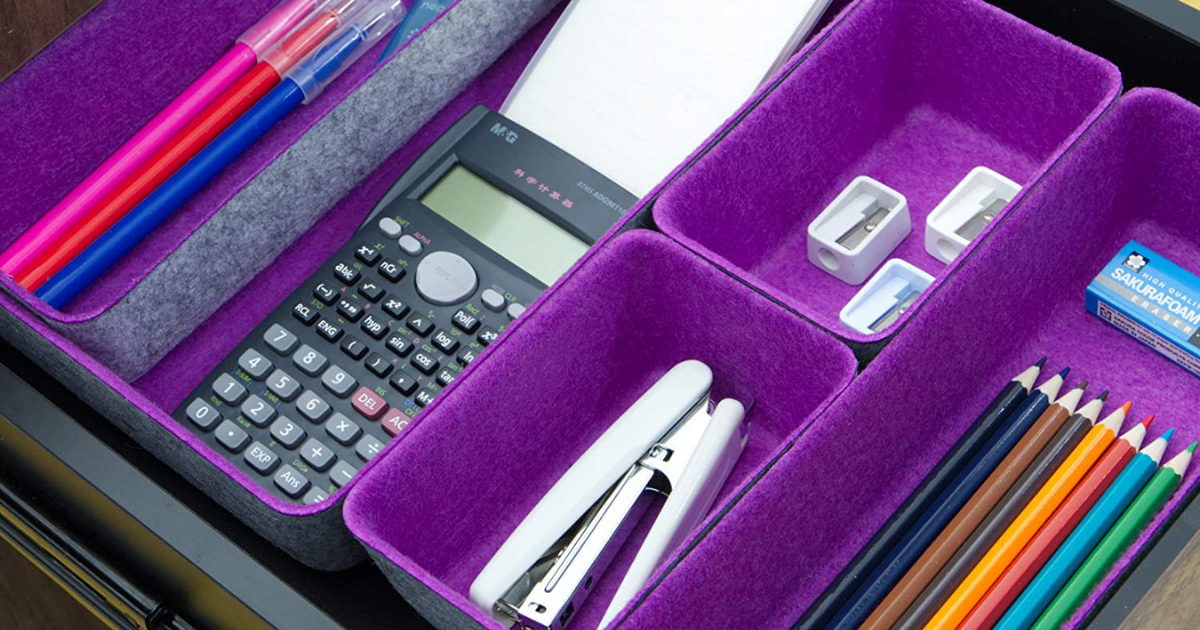 What are the different types of felt?
Various types of felt are used for a wide range of purposes. Felt is a type of textile that is made from matted fibers. The fibers can be made from natural materials, such as wool, or synthetic materials, such as polyester. Felt has been used for centuries to make various felt products, including clothing, rugs, and furniture.
In particular, felt is often used in the textile industry to cover surfaces. For example, it can be used on clothing and shoes to provide a layer of protection or for decorative purposes. Additionally, felted wool is a type of felt created by using barbed felting needles. This type of felt is denser and more durable than other types of felt.
There are three main types of felt: wool felt, synthetic felt, and recycled PET felt. Wool felt is made from 100% natural fibers, while synthetic felt is made from synthetic and natural fibers. Recycled PET felt is made from recycled plastic bottles, and it tends to be the most economical option.
There are two main types of felt: industrial felt and wool design felt. Industrial felt is made from a lower-quality blend of wool or other mixed content. In contrast, the wool design felt uses 100% merino wool and is thicker, more durable, and has more intensely saturated colors. This type of felt is often used for home crafts and textile projects because it's a stylish yet economical way to keep your house cozy and neat.
Wool felt
Wool felt is a popular material used in craft projects. It is made of wool and has an acrylic surface, making it soft and easy to work with while protecting your project from scratches or snags. Wool felt sheets could be purchased at numerous stores, but they are generally priced at around $5 each.
Plant fiber felt
Superior Felt & Filtration is a supplier for spunbond, nylon, thermal bonded, spunlaced, and other specialty fibers. We also produce, procure, distribute and fabricate felt products made of specialty fibers. One such type of fiber is plant fiber felt.
Plant fiber felt is a material made from natural plant fibers that have been felted together. The process of manufacturing felt from plant fibers is environmentally friendly because it takes a full year for the plants to grow back their fiber, unlike other materials produced on an annual basis. Additionally, wool felts easily and can resist flame, compression, and sound insulation. The wool is highly regarded for its durable crimped fibers and is easily felted to form a fabric that cannot be pulled apart.
Washing wool felt
When it comes to washing wool felt, some important things to keep in mind are:
Wool is a delicate material and should be washed using cool water and a mild detergent.
Never use bleach on wool felt, as this will damage the fibers and cause them to unravel.
A gentle brush should do the trick if you need to remove any dirt or stains from your wool felt.
Do not wring or twist the fabric when you're washing it, as this can cause the fibers to become matted and distorted.
Instead, gently press out any excess water before laying the fabric flat to dry.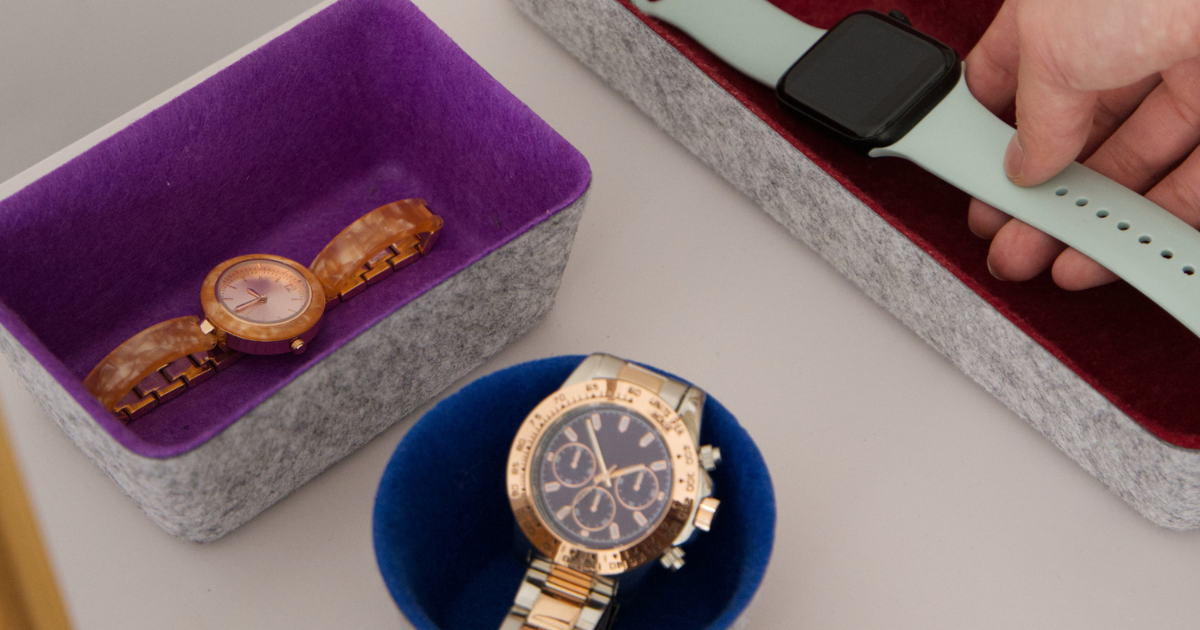 Benefits of felt
Felt is a versatile material that can be used for many different purposes. It's often used to make hats, shoes, and gloves because it provides warmth without adding much weight. Felt can also be used to make toys, furniture, and even musical instruments.
Felt is also a great material to use when making crafts. It can be cut, sewn, and shaped with ease. If you're working on an art project that requires some precise cutting, you can even use a paper cutter to make quick work of the job. Felt is also an excellent way to protect your floors. It's durable and easy to clean, keeping your floors looking their best.
Felt is a great choice for keeping your house warm and cozy. It's easy to install, so you can put it on the walls or the ceiling to keep your house comfortable. Felt is a great way to add some style and personality to any room in the house. It's available in many different colors, so you can find something that matches your decor.
Felt is a great material for keeping your house looking neat and tidy. It's easy to clean to get rid of dirt and stains quickly. Feelings are the perfect material if you want to add a little style to your house. It's available in many different colors and patterns, so you can find something that matches your decorating scheme.
Felt is a sustainable material
Felt is a natural product made from wool. It has been used for centuries to make clothing, hats, and other accessories. Felt is also a popular material for home decor felt products. Some of the benefits of felt include:
Seagrass is great for manufacturing home decor felt products. Seagrass is eco-friendly and uses less plastic than other materials.
Felt is a natural product. Felt has a longer life cycle than other materials. After the felt becomes worn, it can be recycled and used as compost.
FilzFelt felts are certified to meet human-ecological requirements and qualify for LEED® certification. The wool is harvested sustainably as the hair grows back!
Felt is a durable material
Felt is a durable material that can be used in many applications. It is made from wool, which gives it strength and durability. Felt also has a pressure-sensitive adhesive backing, making it easy to stick to surfaces. This makes felt a great choice for home decor projects, such as eco-friendly seagrass rugs or baskets.
Felt products
When it comes to keeping your home cozy and neat, felt products are a stylish and economical way to do so. Etsy provides the best quality wool felt at any price, with features like flameproof fabric or heavyweight wool. In addition, Etsy has advertising opportunities for sellers looking to reach more customers.
Adhesive-backed felt comes in various colors, from black to green, with sticky backs that make it easy to attach anywhere in your house. Felt products are 100% wool felt fabric, which is also water and fire-resistant when properly treated with waterproofing agents. Felt is a material used in many applications, from insulation for buildings to clothing and accessories.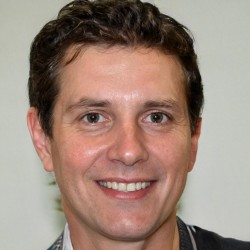 Latest posts by Damian Wilcher
(see all)