Silicone Springform Pans
Springform Pans are made of non-stick and leakproof pans, designed for making cheesecakes and pies. The springform pans have sides that spring-free from the tempered glass base, releasing desserts without breakage.
Tempered Glass Base – bake your cake and eat it too on the same resistant platter. You can cook, cut, and serve without the hassle of changing the base.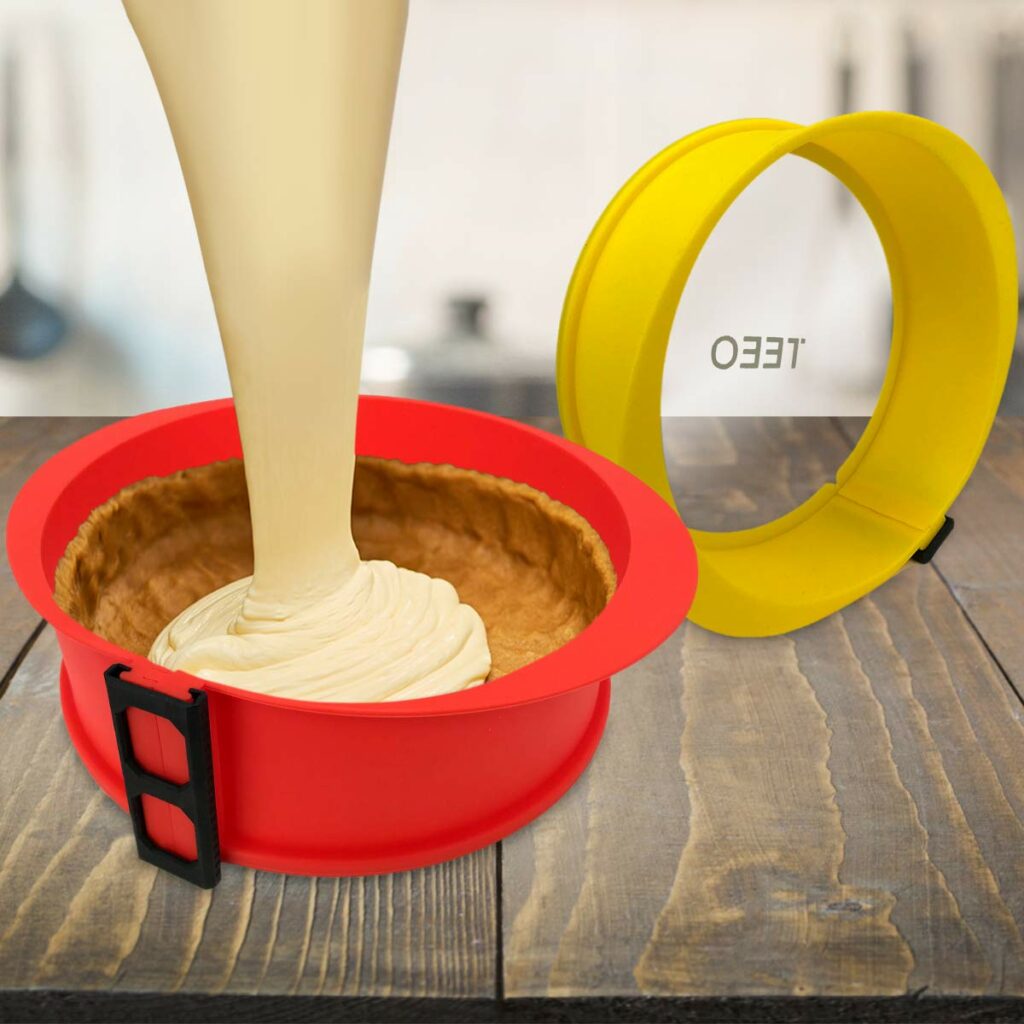 How To Assemble
1. Slide the glass base inside the silicone lip at the bottom of the red/yellow mold.
2. Press the two ends together.
3. Use the black clip to slide over the two ends of the mold to secure.
• Before the first use, wash thoroughly with hot water and mild detergent.
• Rinse with clean water and dry, then grease the mold.
• Pour the batter to make your cake.
• After you're done, remove the black clip and peel off the mold.
---


Silicone Dishwashing Gloves
These dish scrubber gloves are a smart combination of sponge and rubber gloves. Stop worrying about brushes or sponges and wash your dishes just like you were using your bare hands.
Replace your old brush and get these new gloves that are trendy and super easy to clean.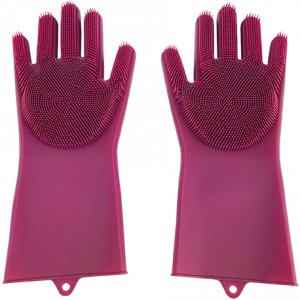 One pair to clean them all
• Multipurpose for kitchen, dishwashing, fruit & vegetable cleaning, bathroom and home cleaning, pet care and car washing.
• Super easy to foam and clean the bristles, just rinse with water or put it in the dishwasher.
• The non-slip design never worries whether the gloves will slip from your hands.
• Hook design makes it easy to dry and keep them at hand.
---

Cotton Canvas Laundry Bag
Whether you're always picking your kids dirty clothes off their bedroom floor or you need a fast and easy way to keep your dorm room clean of your after-party clothes, you need a canvas laundry bag that makes your life simpler.
That's why we created the TEEO cotton canvas laundry bag that's large in size, big in versatility and strong enough to tote and carry clothes anywhere.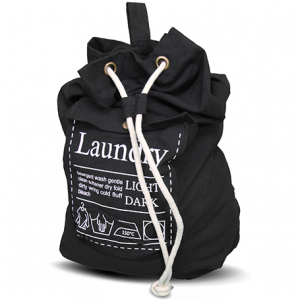 Heavy-duty laundry bag
• Complete with a strong shoulder strap to let you hide it behind a door.
• Deep front pocket for detergent or dryer sheets.
• Adjustable lockable drawstring top that keeps clothes secure.
• Keep your dirty clothes neatly stuffed away and make it easier to do laundry with a portable heavy-duty canvas laundry bag.
---

Silicone Shoe Covers
TEEO's waterproof shoes covers are made out of 100% high quality waterproof thick PVC and will keep your boots and shoes dry and comfortable every time.
Perfect for all your needs: Walking, cycling, running, fishing and doing any other outdoor activities.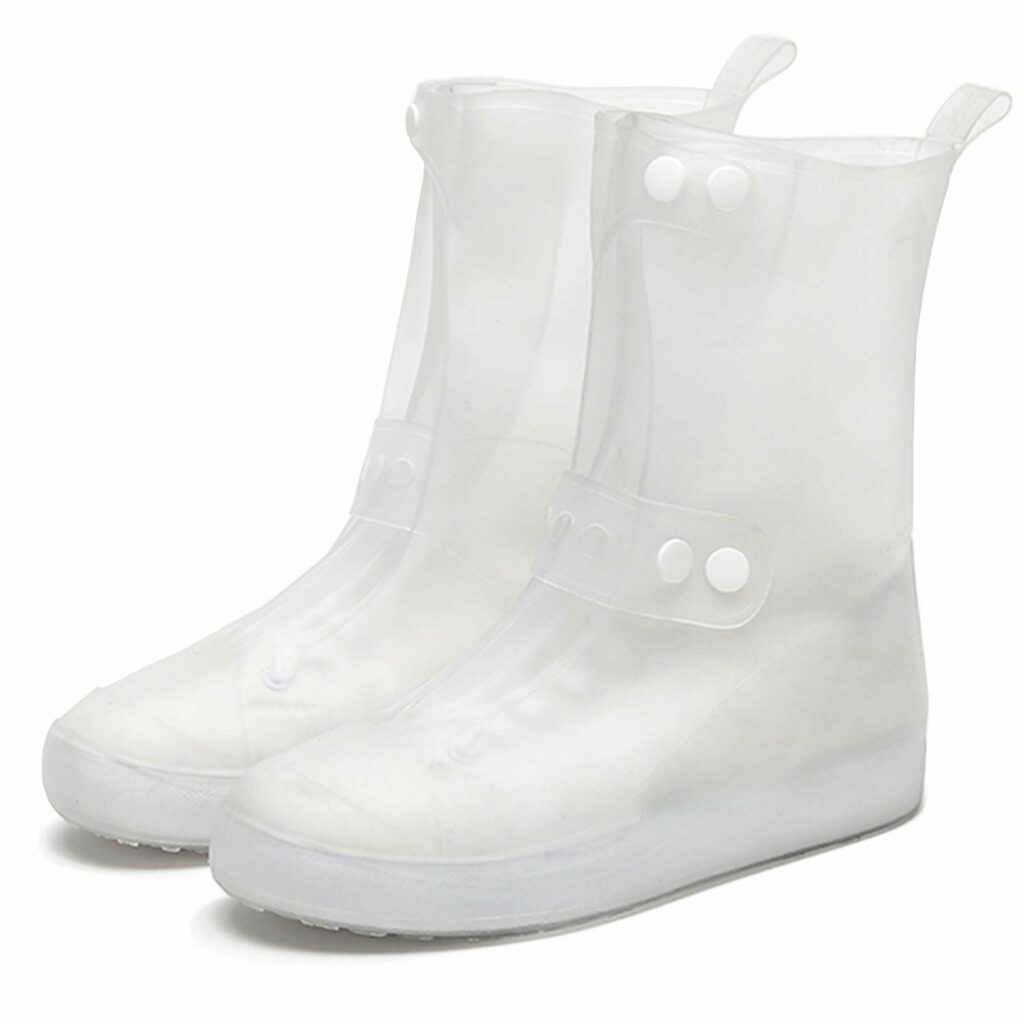 Protect your sneakers in a stylish way
• For indoor home cleaning, work or outdoor activities such as camping, hiking, cycling, fishing, and gardening. Keep your shoes protected dry and clean all day long.
• More than water-resistant, your rain boots cover must be waterproof.
• Easy to use and non-slip pattern sole.
• Easy to carry into your bag and luggage. Eco-friendly and economical, you can use them over and over again.
---
Cellphone Holder
A smartphone accessory that is engineered to enhance your driving experience safely.
Achieve faster and easier phone access for navigation, music control, and speakerphone calls without blocking your sight while driving.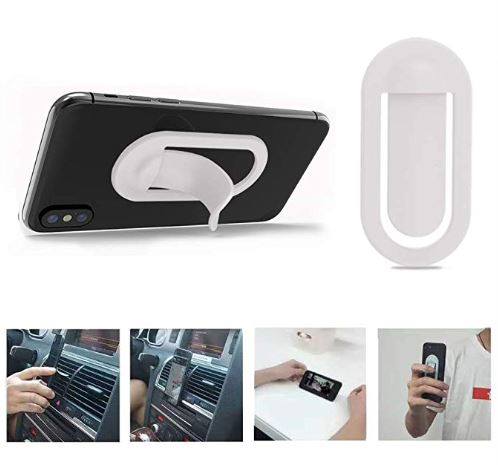 Totally hands-free!
• Just stick the phone mount made of a very sturdy sticker to prevent your device from accidental drop and slips.
• The adhesive leaves no remains once you want to take it off from your phone.
• With just one touch on its elastic steel plate, it only takes one second to get the grip ready to use.
• It works as an air vent car mount, hand grip and cell phone stand.
• It does not obstruct the car air outlet and styles more personality than your usual socket.
Compatible with all smartphones.
---
Silicone Cable Ties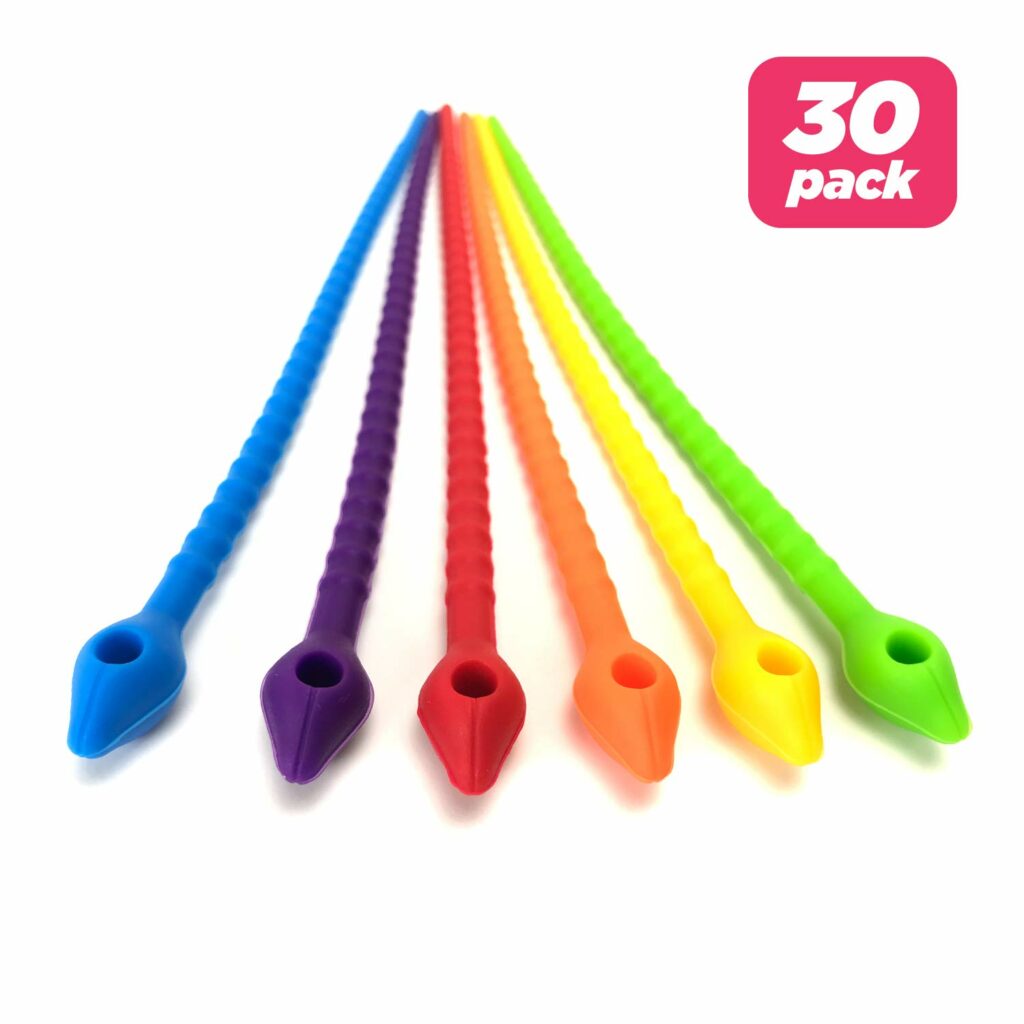 Flexible and high-quality silicone
• The safer way to wrap, hang and organize nearly anything.
• The colourful variety can even help you stay organized with colour-coding.
• These cable ties can be used over and over again to organize your stuff.
• Easy to remove without having to pull too hard. Its little hole in the tail allows the tie to be attached to a cable or hung from a hook.
Multiple ties can be attached together to form one longer tie.
---


Universal Silicone Glass Lid
There is no need to constantly lift the lid to check your cooking progress.
Clean your lid in a snap as it can be easily washed by hand or simply toss it on the dishwasher without shattering.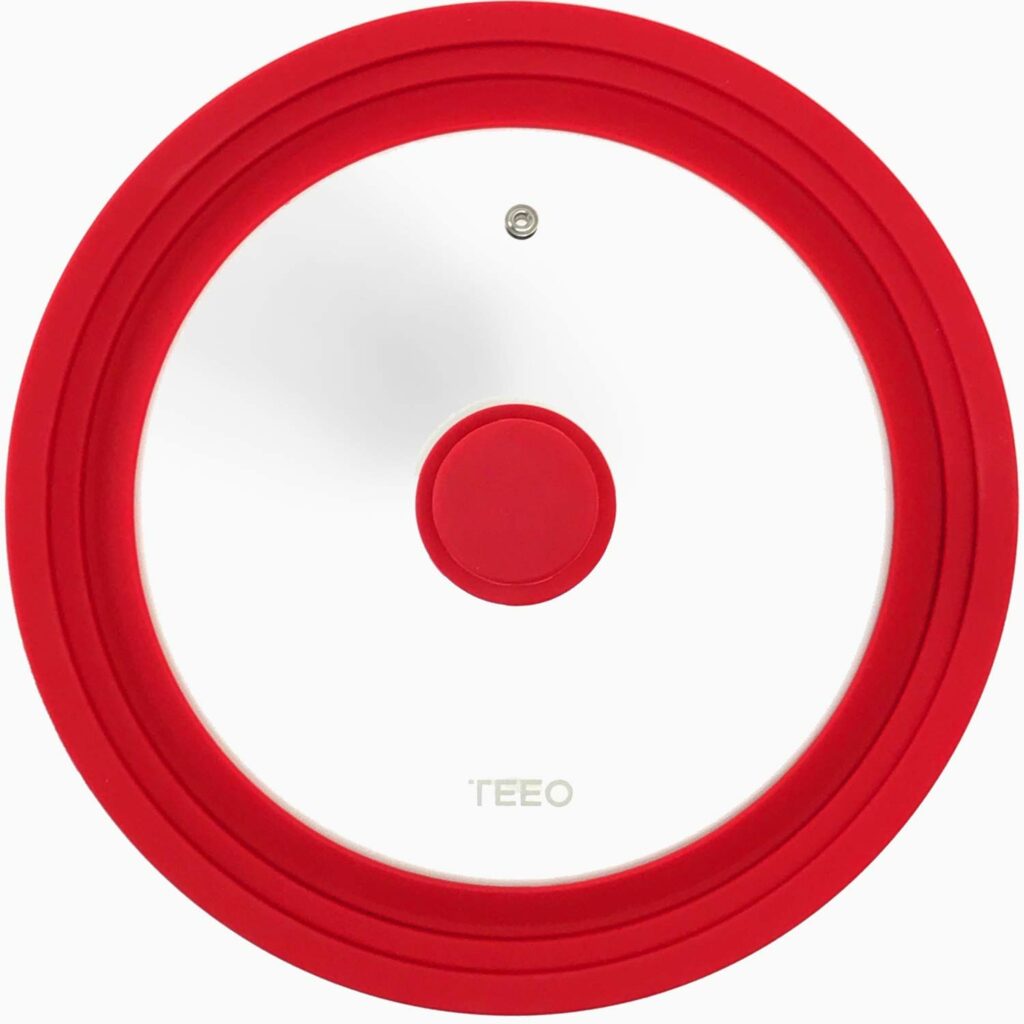 Keeps your kitchen clutter free
• Comes in two sizes: 8″, 8.5″, 9.5 inches (20, 22, 24 cm) and 9.5″, 10″, and 11 inches (24, 26, 28 cm). No need for multiple lids and splatter guards.
• Durable tempered glass top which allows you to visually monitor your cooking without lifting the lid.
• Safe and easy to use. Its cool-touch handle rounded knob will give you a firm and comfort-grip so you can quickly lift the cover whenever you need to without burning your hands.
Easily fits on drawers, cupboards, cabinets, and dishwasher. Dishwasher safe.