silicone has become enormously popular in recent years and is constantly marketed as a safe replacement for traditional plastics. an all-around solution for endless other tasks at home, office, or on the job site, and it is used in other aspects of your kitchen too.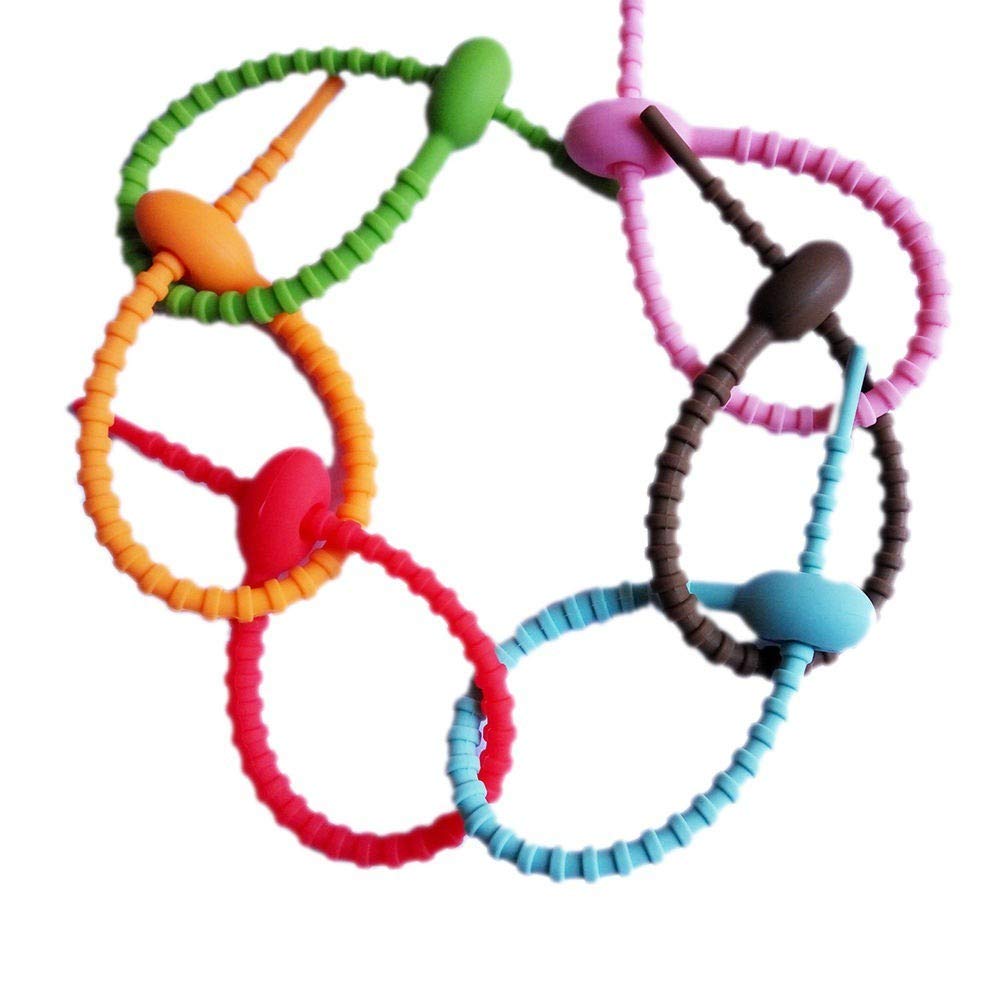 the main advantage of silicone goods is that they are flexible and have non-stick surfaces. silicone is also widely promoted as being inert and stable without any taste or odour. It does not cause any tainting odours or affect food quality.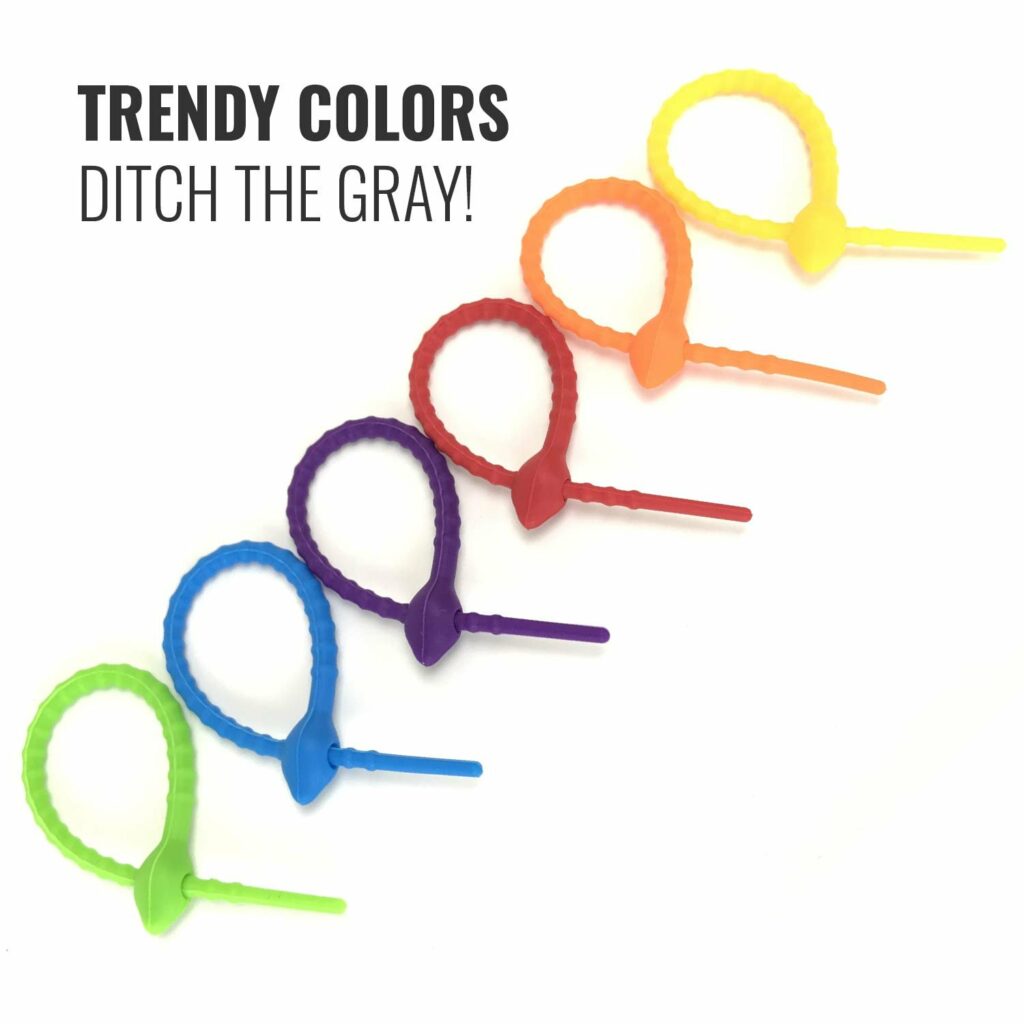 colorful options
silicone cable ties has 6 colors, which are yellow, red, blue, purple, green and orange. the colorful variety can even help you stay organized with color-coding.
" easy to use and easy to find (very colorfull)
this is my first time using this style of tie. i like them, not hard to attach and easier to release. colorful and easy to find. i would recommend this.
-michael ramirez 07/16/19
organizing solution
these cable ties can be used over and over again to organize your stuff. the perfect all-around organizer for home, office, travel and more.
many uses
these are great for closing bags in the cupboard and cleaning up the cables behind my desk (how do I even get so many? it's the digital age.) they're great for using when i need cable ties to temporarily connect things while i am permanently connecting them, so not wasting a plastic cable on a few moments of use.
– selket16 07/06/19