whether you're always picking your kids dirty clothes off their bedroom floor or you need a fast and easy way to keep your dorm room clean of your after-party clothes you need a canvas laundry bag that makes your life simpler. that's why we created the teeo's cotton canvas laundry bag that's large in size big in versatility and strong enough to tote and carry clothes anywhere.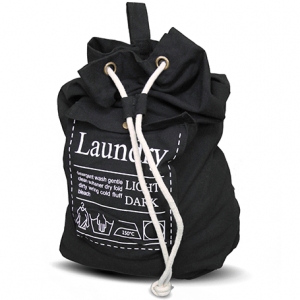 the main advantage of silicone goods is that they are flexible and have non-stick surfaces. silicone is also widely promoted as being inert and stable without any taste or odour. It does not cause any tainting odours or affect food quality.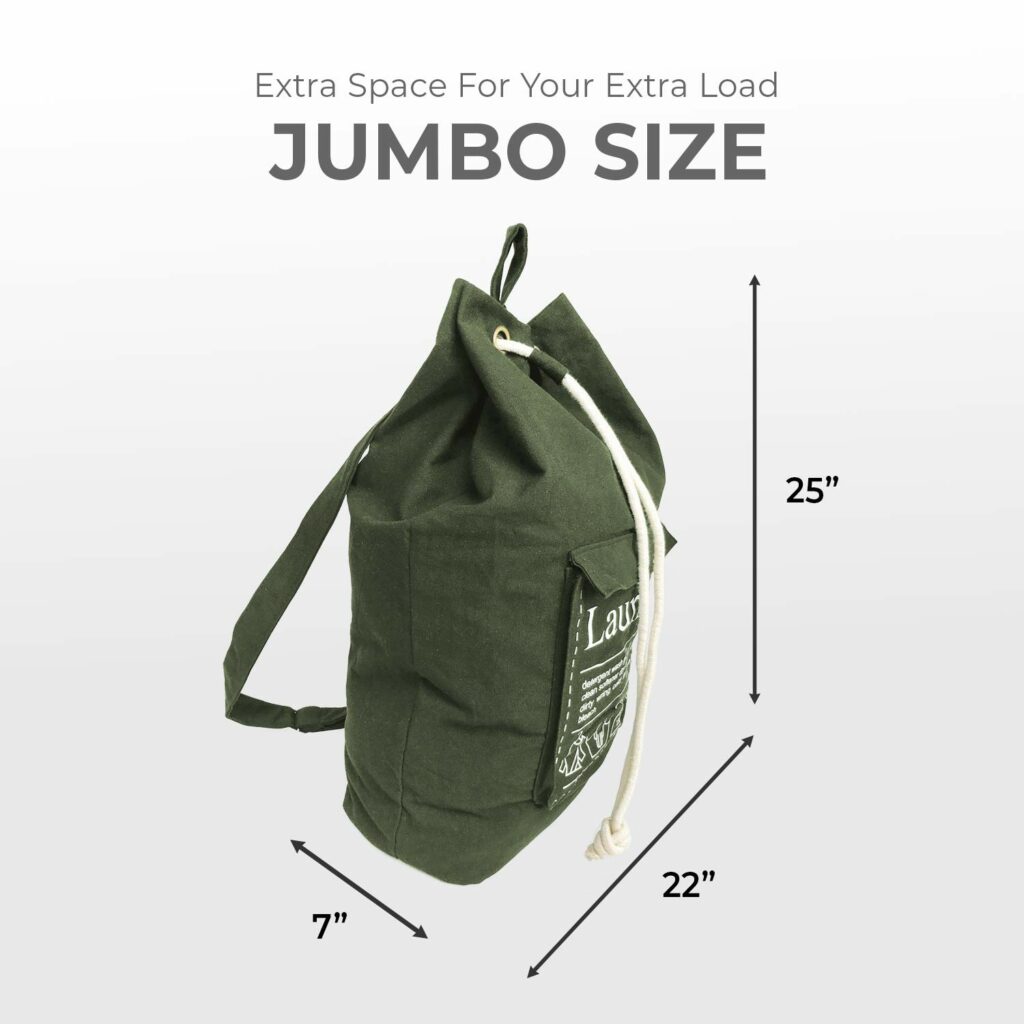 extra large size
these large home dorm and camp laundry hamper bag offer 25" x 22" of space to store dirty clothes workout gear lingerie and soft delicates
" so convenient and nice!
very sturdy, good size. holds a week's worth of laundry for me. fits everything i had in the white basket in the picture. the strap makes it so convenient to carry around. i'm gonna buy another one for my towels and blankets.
– sami 12/19/18
heavy-duty durable canvas
woven with thick cotton canvas these dorm room laundry bags for college students are tougher than baskets or buckets and can be machine washed and tumble dried
" great product
a great product. i actually, use it for my cleaning business and it has come in real handy. It's definitely a great product. holds a lot and is durable.
– karen ackey 12/26/18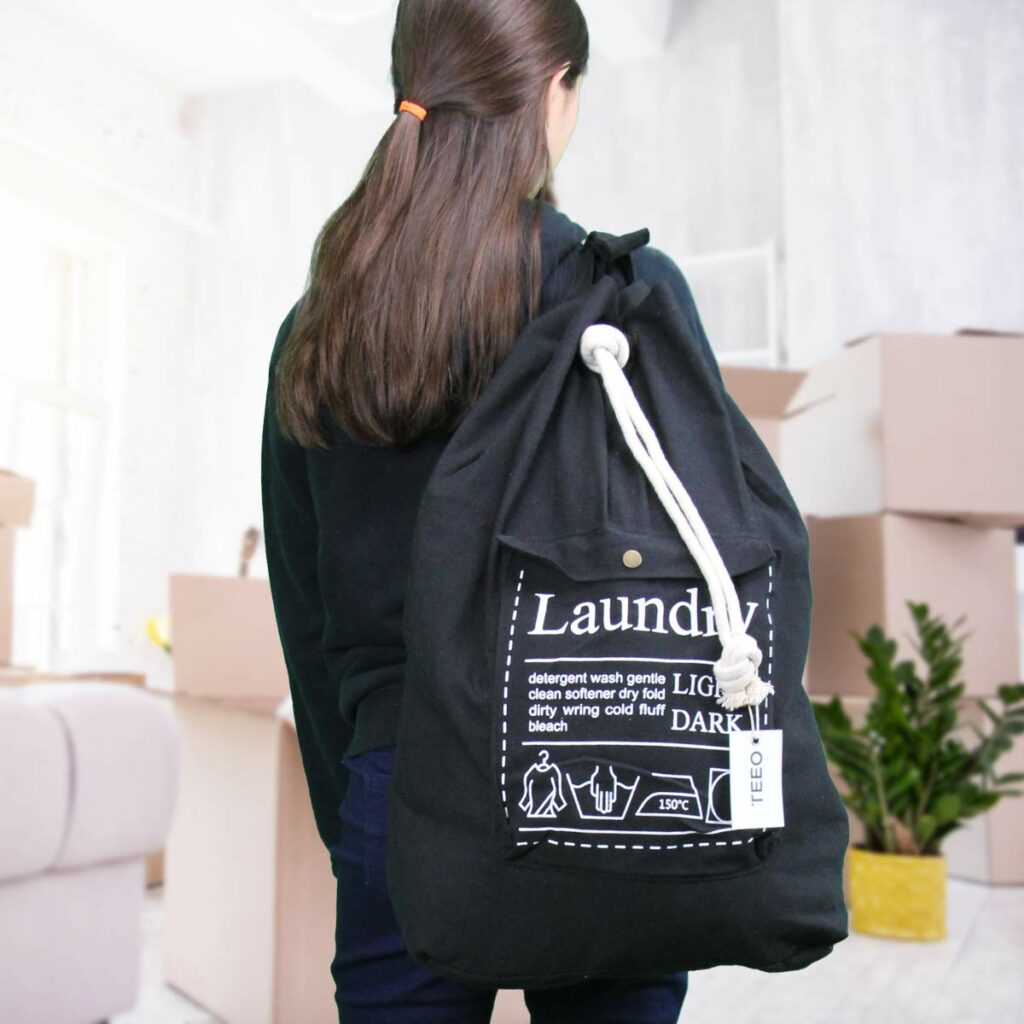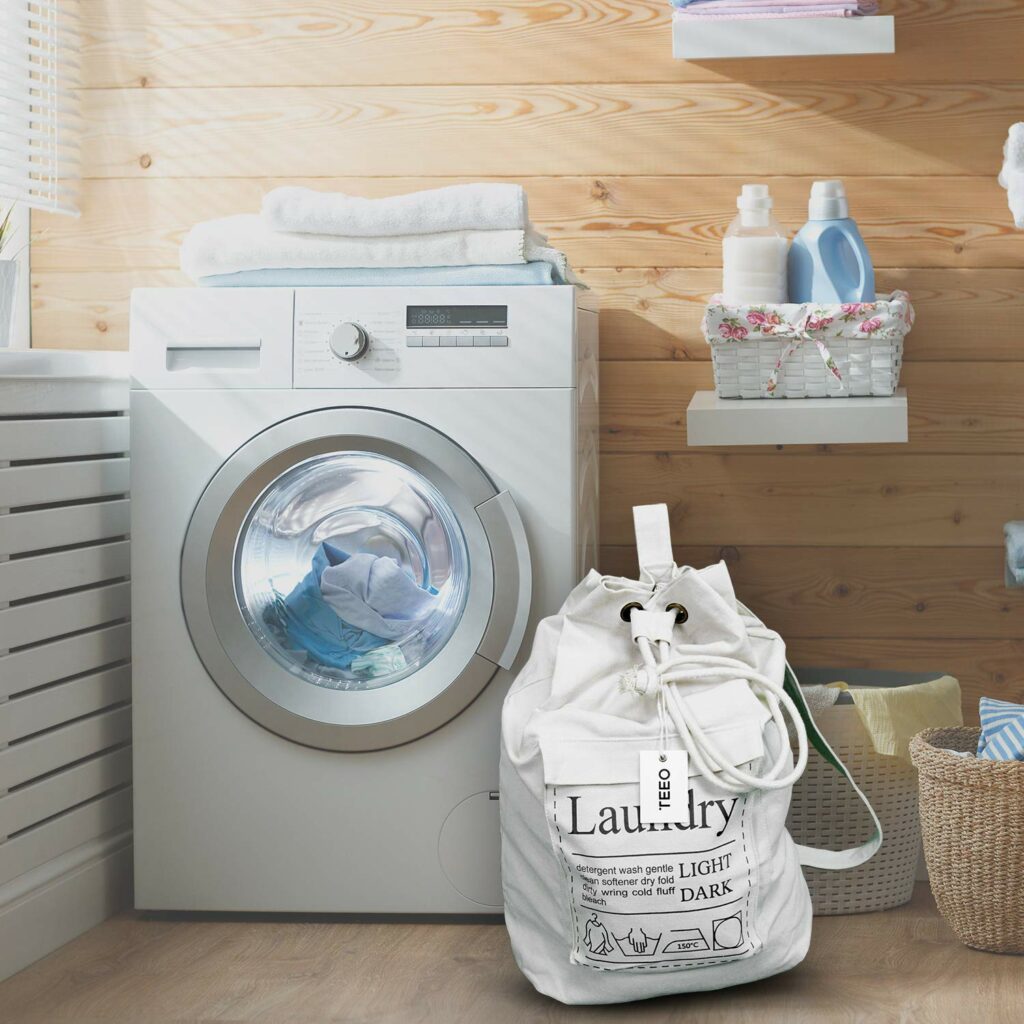 each college student laundry backpack features a single comfortable shoulder strap to make it easier to carry around the house or the laundromat
cute, useful laundry carry bag
i moved to an apartment after years of living in a house and needed to downsize. i got this laundry bag to carry one floor down to the laundry room. i love that it can hang on my shoulder so i don't have to set it down on random surfaces before wiping them down. i like to hang mine on the wall when not using. It's cute as heck.
– laurel leigh 02/27/19